---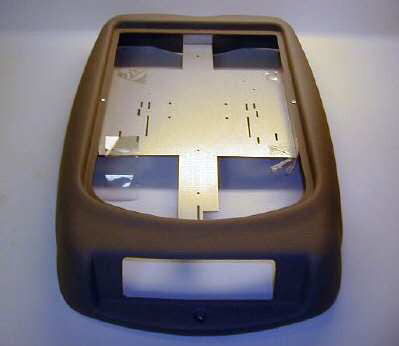 Audiovox overhead mobile video console for 1999-2002 Ford Expedition or Lincoln Navigator with rear head and air. Console requires insert. This is bare console only. Console is Audiovox's New 2 part console system. Optional inserts accomodate screens sized 5.6" to 10.4" VOH and VOD Series flipdown screens.


Click below for installation instructions
Page 1
Page 2
Page 3
Page 4
Page 5
Page 6
Click here for required insert.