Audiovox Mobile Video


Audiovox 2002-2004 Ford Explorer overhead mobile video - Car TV system console. MUST be equipped with rear heat/air, NO SUNROOF. This is bare console only. Console is Audiovox's New 2 part console system. Optional inserts accomodate screens sized 5.6" to 10.4".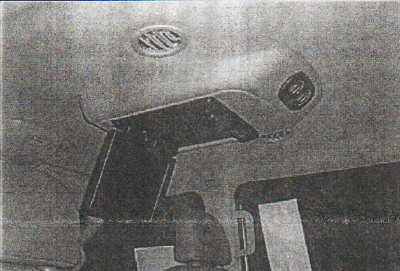 Please click to see Installation Guide:
Pages 1 - 3
Pages 4 - 5


PLEASE NOTE: ONLY AUDIOVOX SCREENS WILL FIT THIS CONSOLE.

CLICK HERE for Optional Video Packages


Click here for required insert.